Are You Ready to Become a Homeowner?
From the minute you move in until the day you leave, we want to help you succeed. When it's time to move on - let The Advantage Program help turn your dream of homeownership into reality.
TAP (The Advantage Program) matches those looking to buy a home (that's you!) with real estate agents and lenders who will help guide you on your path to owning the home of your dreams.
TAP is a complimentary service and offers up to $2195* towards closing costs of a home purchase for eligible residents. Ready to learn more?
Fill out the form on the link below to connect with one of our expert real estate agents and preferred lenders**.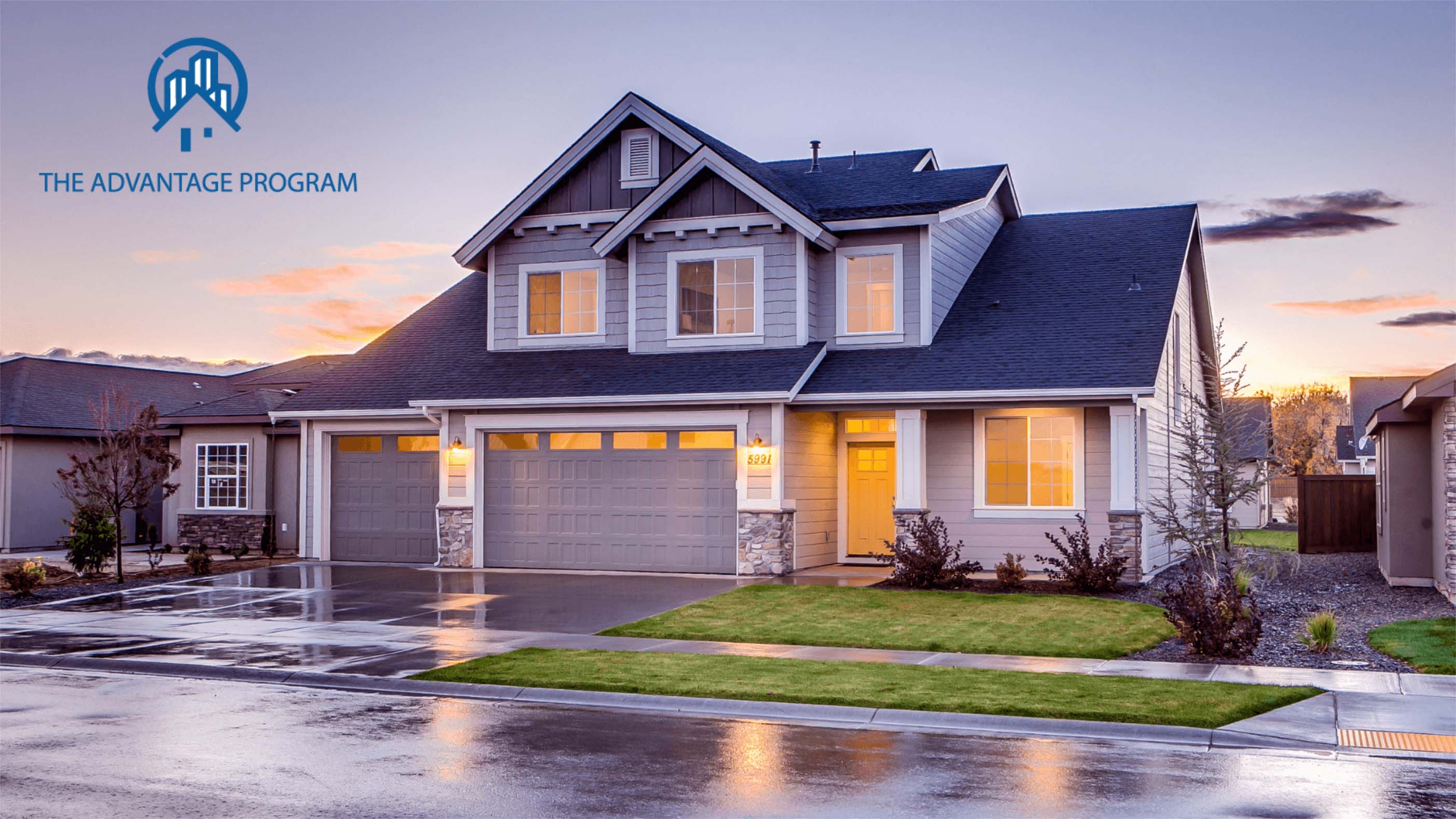 *Residents who have been with a Bridge community 0-18 months will be eligible for up $1,295 towards closing costs. Residents who have been with a Bridge community 18+ months will be eligible for up to $2,195 towards closing costs
**Must use TAP preferred real estate agents & lenders to receive full amount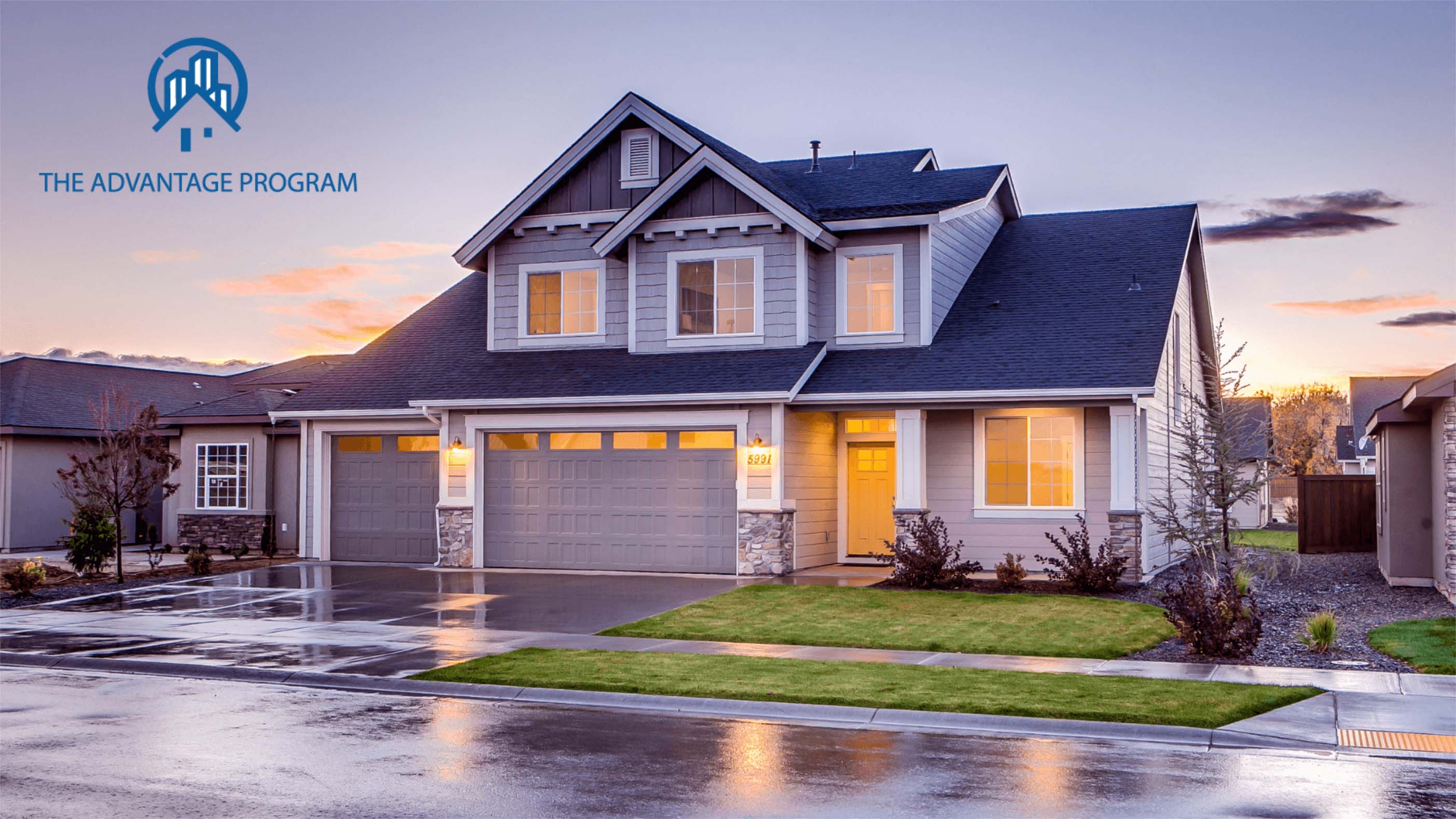 *Residents who have been with a Bridge community 0-18 months will be eligible for up $1,295 towards closing costs. Residents who have been with a Bridge community 18+ months will be eligible for up to $2,195 towards closing costs
**Must use TAP preferred real estate agents & lenders to receive full amount